Syed Iqrar Ul Hassan is a television presenter and journalist. He has worked at ARY News for many years. Previously a newscaster, he now hosts a program called Sar e Aam.
For the past few days, the issue of hijab has been under discussion in Pakistan and everyone seems to be expressing their different views on it.
Recently, well-known TV anchor Kiran Naz wore hijab during her program as her topic was also related to hijab.
The video of Kiran Naz wearing hijab went viral on social media after which he was fully appreciated by the users and is still being appreciated. In fact, Kiran Naz had responded to Dr. Pervez Hoodboy's controversial statement declaring it abnormal for girls to wear hijab.
Now, a well-known anchor person about the hijab, Iqrar Ul-Hassan, has posted a video on his YouTube channel in which he has talked about the hijab.
At the beginning of his video, Aqarul Hassan first highlighted the situation between Dr. Pervez Hoodboy and anchor Kiran Naz. Later, he said that people applauded and criticized Kiran Naz's statement.
"My point of view is very simple in this regard and that is that we should not judge and judge anyone," he said. ۔
He said that Kiran Sahib expressed her solidarity with utmost sincerity. He said that Kiran stood with the women who are in favor of the hijab who believe in the hijab.
"My opinion in this regard is that such issues require great seriousness," he said. Al-Hassan said, "I smell a lack of seriousness from this whole incident. I don't think it should have happened."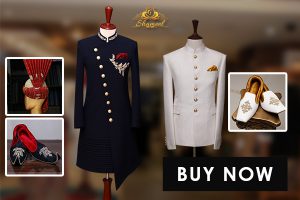 "My sister was not in the habit of wearing the niqab because she was feeling very uncomfortable during the program," he was quoted as saying. He said that Karan Naz had expressed solidarity in favor of wearing the hijab temporarily. If you think that the practice is right, then you should adopt the same practice forever.
Here is the complete Video, check out!