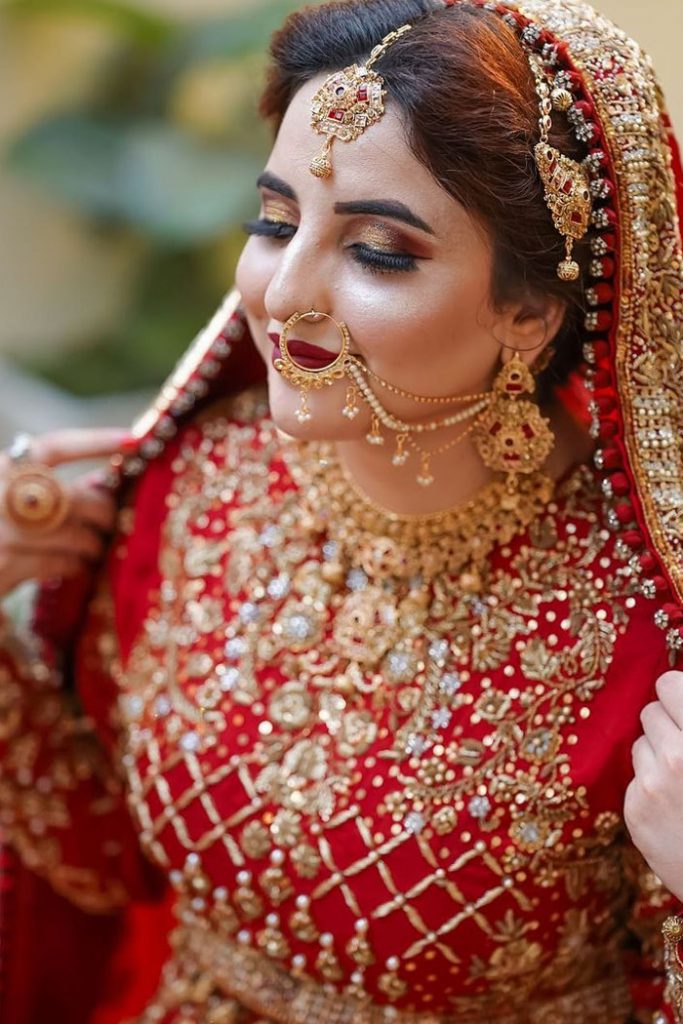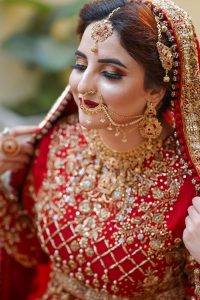 Harem shah known by her stage name Hareem Shah is a Pakistani social media personality, active on TikTok. On 28 June 2021, she confirmed her marriage to Pakistan People's Party leader but kept details about her husband under wraps.
Leading Tiktok star Hareem Shah, who claimed to be married to a PPP member of the Sindh Assembly at the end of June, has said that she has no intention of getting married yet.
Speaking on a program on a private TV channel, Hareem Shah said that after marriage, responsibilities increase for which he is not mentally ready.
It is to be noted that Hareem while announcing her marriage on social media platforms had said that she is married to a prominent political figure of PPP, but she did not reveal the name of her future husband.
In this regard, Shehla Raza from PPP broke the silence and said that if Hareem is married then it is a matter of Shariah, we do not have the right to talk about it, he said that at present he does not even know Hareem. Which PPP political figure is she married to?
A few days ago, Hareem Shah shared a photo of his hands on Instagram and thanked God. Tiktok Star wrote Alhamdulillah in the caption of the photo but did not say who the people holding his hand in the photo were, Later, Tiktok Star surprised everyone by deleting that post.
Please 'SHARE' to pass on this story to a friend or family member