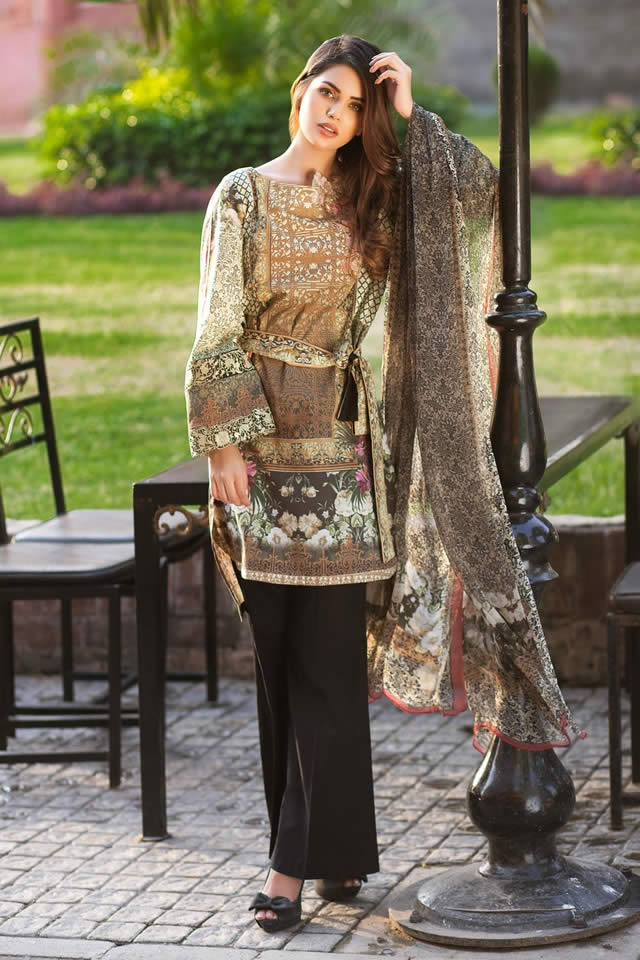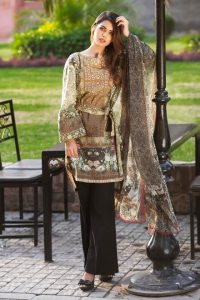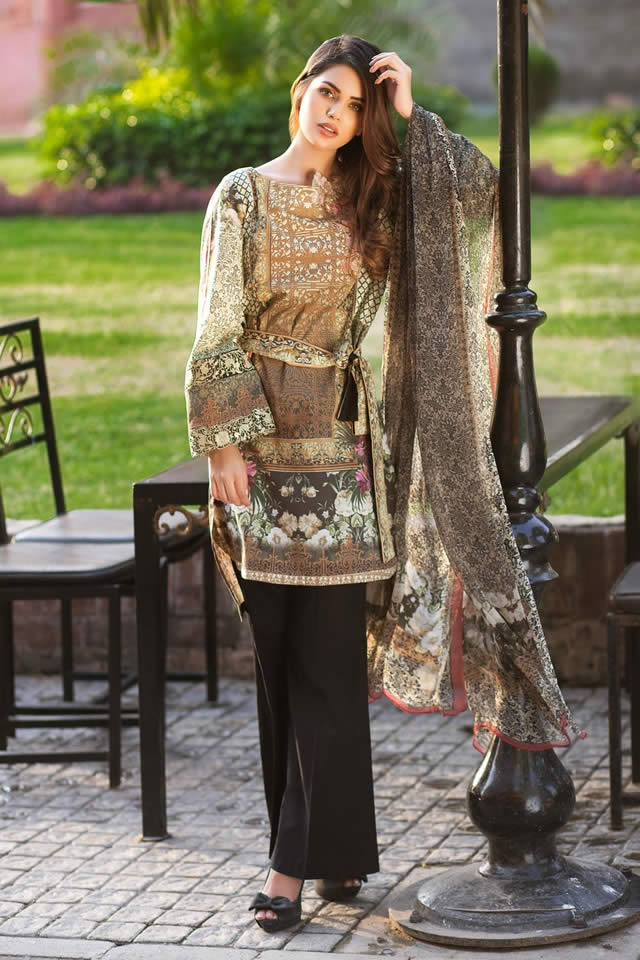 Mausummery one of the famous fashion brand has freshly introduced fall winter cambric dresses Collection 2016
Mausummery Winter 2016-2017 collection brings forth a huge variety for women. It has finally released a rather large space of possibilities and the option is yours to decide. On offer are items like beautiful Batiste suits in three piece unstitched format. A significant aspect is that the selection is wide ,so it is left to you to choose and feel really good and satisfied. clothes.
As regards the prints, they are elegant, very impressive and graceful. The attractive colors will make you fall for them instantly.