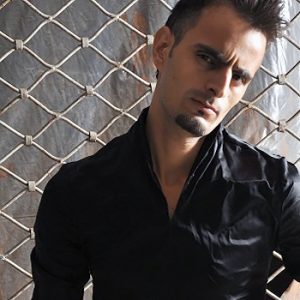 Imran Khan, a well known Pakistani Male Fashion Model has done a lot of work with Top Fashion Designers and Top Fashion Models of Pakistan.
Imran Khan
(born October 13, 1988), professionally known as Imran (which means "prosperity" in Arabic), is a Pakistani-Faisalabadian
Male Fashion Model
. He is also noted for his charitable work with
Top Fashion Designers
, Brands and
Models
of Pakistan.