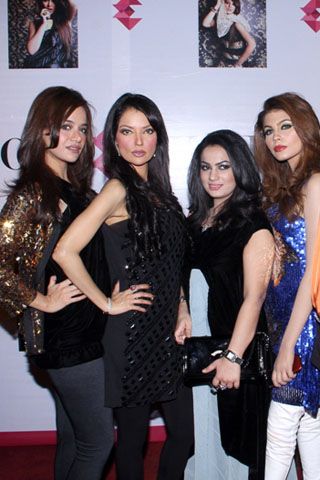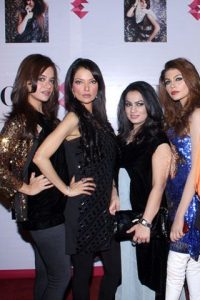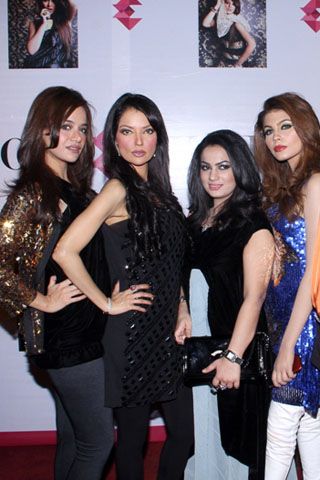 It is absolutely amazing how different brands are coming to Pakistan. Not only that but also the range of western clothes that are now available in Pakistan is simply amazing. There are so many brands offering party wear and casual western clothes. Fashio
Fashion Exchange is a brand which has a huge variety of western wears. The brand offers party wear and casual dresses. Recently Fashion Exchange launched their store in Vogue Towers on MM Alam road, Lahore. The launch was managed by J&S. The outlet has a wide range of western clothes; they now have eastern clothes as well.
The event was hosted by supermodel Natasha Hussain and many other leading models were also there at the event such Nooray and Sana Gillani. Fashion Exchange recently launched there autumn/winter collection. The collection not only includes clothes but also has a variety of hand bags, shoes and jewelry. The models at the launch were wearing fashion exchange and looked stunning.
Sana Gillani said that," It's a good initiative to launch western clothes in the country and the more the better. If we will have a variety of western clothes in Pakistan then we will not find a need to go abroad to buy them."