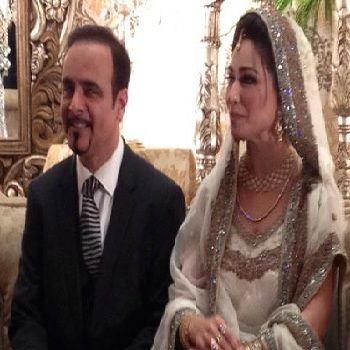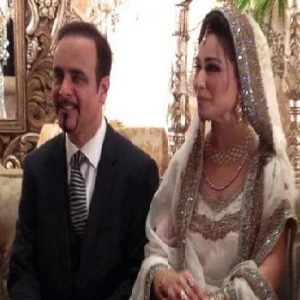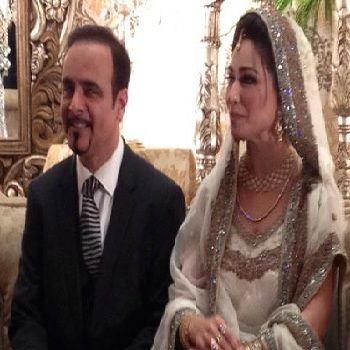 Walima ceremony of Pakistan's most popular actress and director Reema Khan and American cardiologist surgeon Dr Tariq Shahab held in PC Hotel, Lahore on May 26, 2012.
The much awaited walima ceremony of Lollywood's Barbie doll Reema Khan was attended by large number of guests including Syeed Noor, Sangita, Bahar Begum, Ghulam Mohi-ud-Din, Jamshaid Zafar and Ayesha Sana, as well as friends and family members.
While the Mayon of filmstar Reema Khan was celebrated in a typical Pakistani traditional way in America. She was wearing a deep yellow outfit on her mayon whereas a stunning maroon dress on mehndi.
Ayesha Sana performs her duty as a host but the main thing that should be mention here is that Reema didn't invite Lollywood actress Meera but she still attend the whole valima function that really sounds strange. Well Meera is Meera she can do anything unexpected :P
Fashion Central wish you a happy life. :)