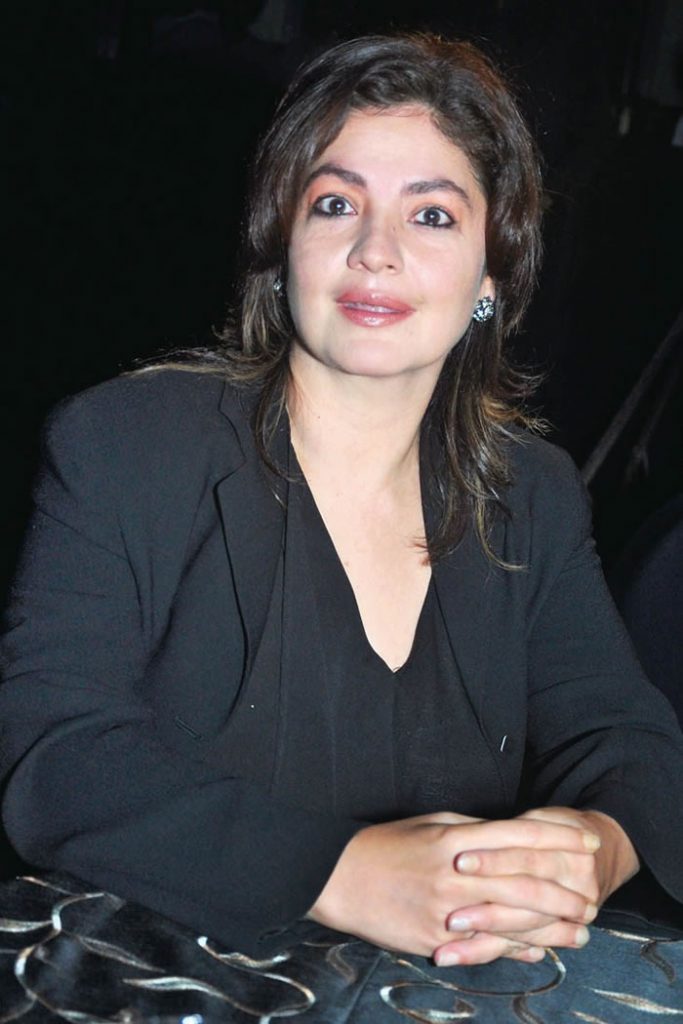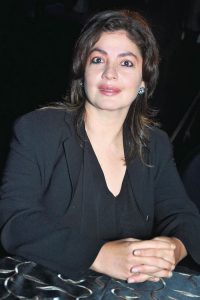 Indian film maker and actress Pooja Bhatt has the perfect reply to Sonu Nigam's 'forced religiousness' remark!
A day after Bollywood singer Sonu Nigam made a remark about forced religiousness on Twitter, people had mixed reactions to his sentiment.
Read Also:  Sonu Nigam Goes On a Twitter Rant About Azaan
While some slammed him for writing about Azaan and how he is not a Muslim yet has to get up each morning to the sound of it others somewhat agreed to his line of thought.
I wake each morning to the sound of church bells & the Azaan in a quiet by-lane of Bandra.I light an aggarbatti & salute the spirit of India

— Pooja Bhatt (@PoojaB1972) April 18, 2017
The feisty Pooja Bhatt had her own take on it. One to never shy away from speaking her mind, Pooja took a jibe at the singer on Twitter as she posted, "I wake each morning to the sound of church bells & the Azaan in a quiet by-lane of Bandra. I light an aggarbatti & salute the spirit of India."